THE STORY BEHIND THE VIDEO: Rare Clip of Brown Hyena Fighting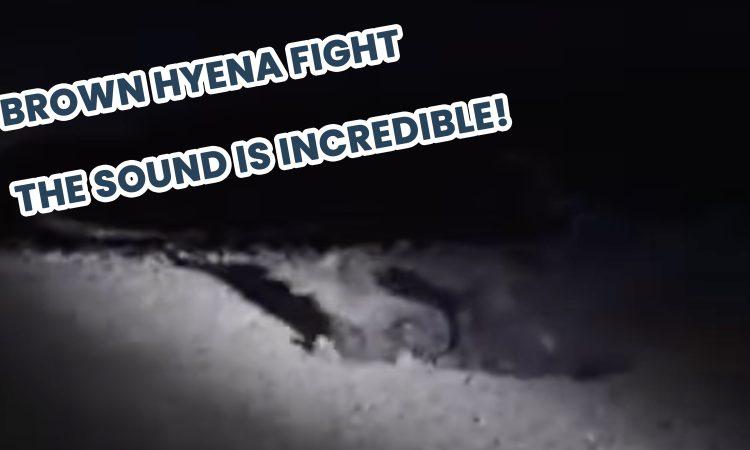 Picture this.
It's evening at Nossob in Kgalagadi National Park. We've just finished dinner, dishes are put away and showers have been had.
My brother and I decide to head to the hide overlooking the Nossob Waterhole for a last check before heading to bed.
As we get to the get that leads to the hide, we hear a screech, something i'd certainly never heard before. We bolt up the walkway to the hide and are greeted by these scenes in front of us.
A dominance display between two brown hyena, with one definitely being the aggressor!
An incredible moment and experience. What would you do in this moment?