THE STORY BEHIND THE SHOT: Tumbela Male Lions and Ravencourt Male Leopard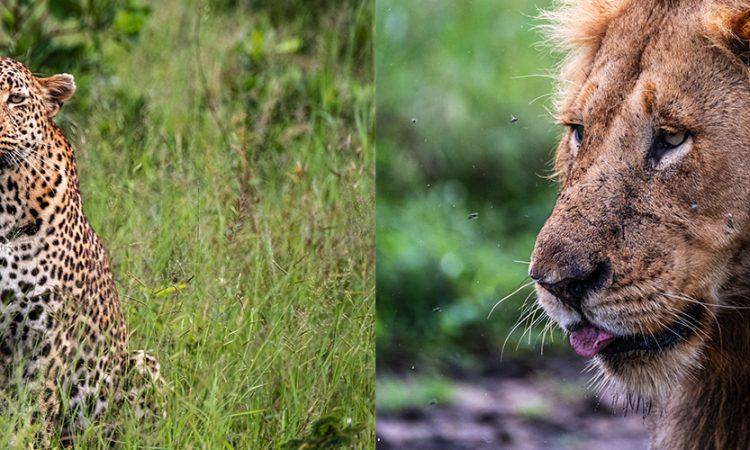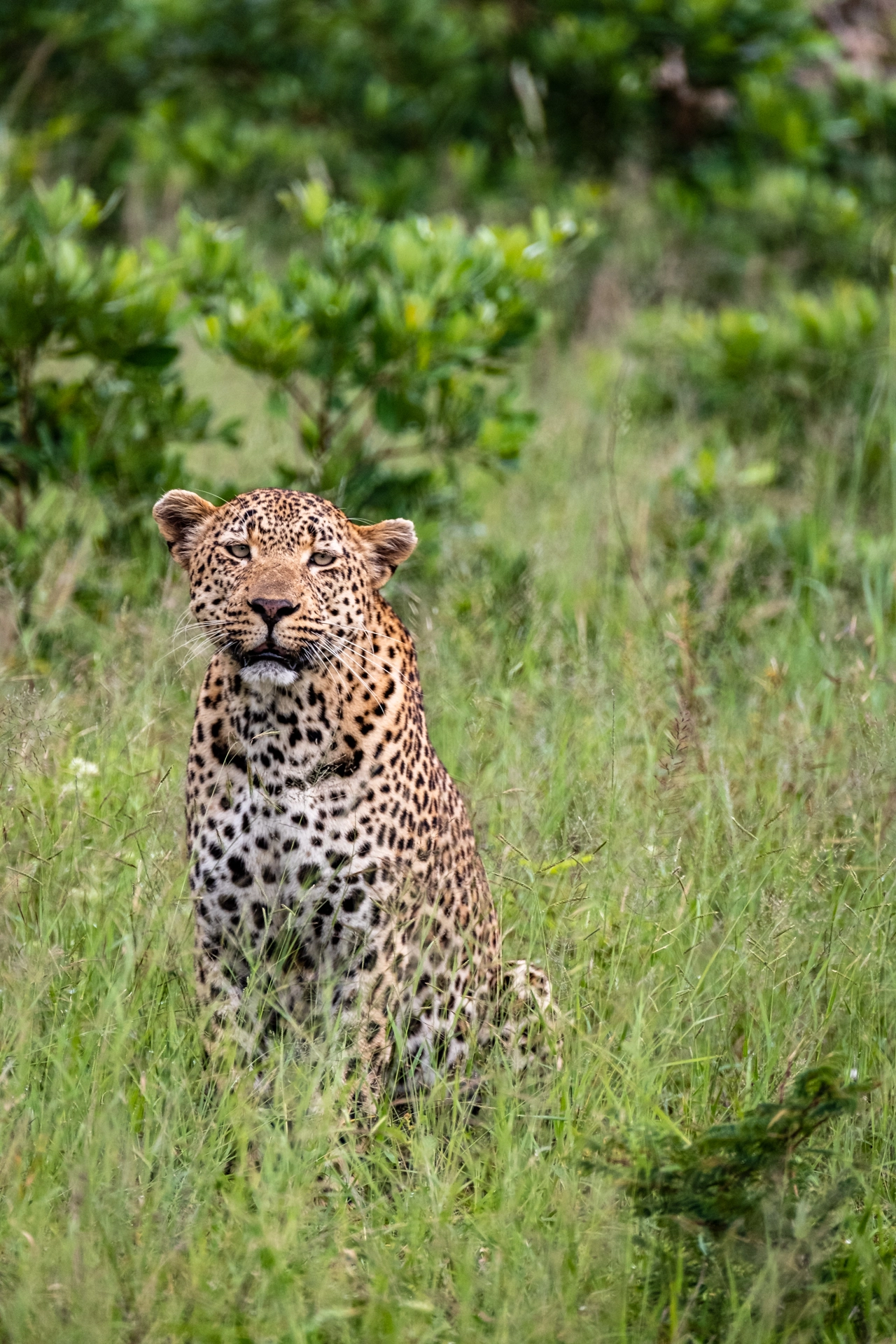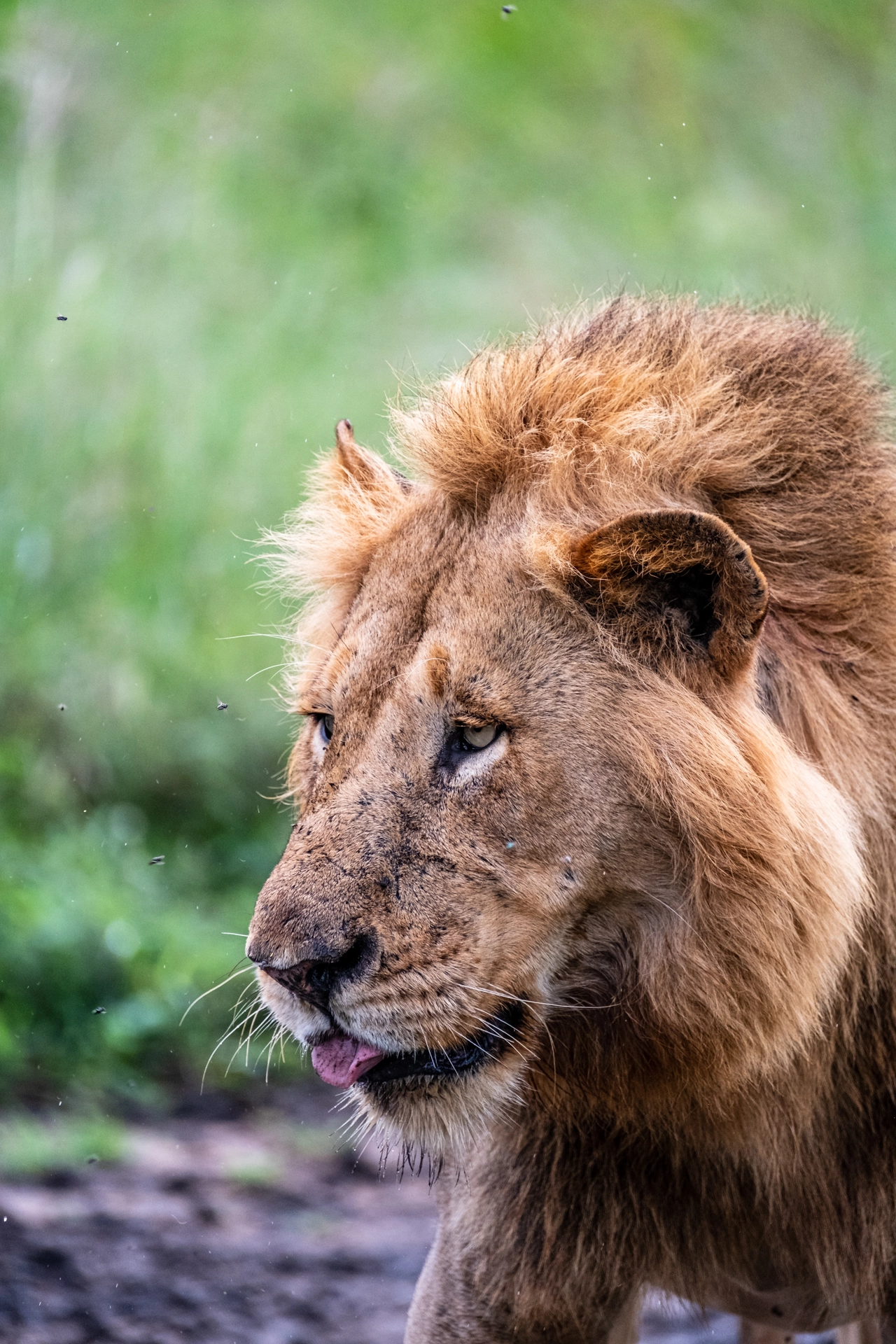 We were staying at Dulini Lodge in the infamous Western Sector of Sabi Sands, and we were on a morning game drive with Jem Harris as our guide.
We'd received a report of the Tumbela Male Lion coalition being in the area, it was just the two males of the then three male coalition. They were on the move and soon reached a small pan which still had a little bit of water in it.
They quenched their thirst in the small puddles and it was at this moment as one of the other vehicles moved away from the area, we would finally become aware of a leopard in the area.
The Ravencourt Male Leopard had joined the sighting.
The above images where captured from our vehicle, Ravencourt on the right of the vehicle fully aware of the male lions, while the Tumbela Male Lions where on the left completely oblivious to the fact that there was a male leopard in the vicinity.
Truly an incredible moment on safari and a memory I will cherish.
Tags :
Dulini
Lions
Photography
Ravencourt Male Leopard
Travel
Tumbela Lion Coalition