The Tim Griesel Photography Blog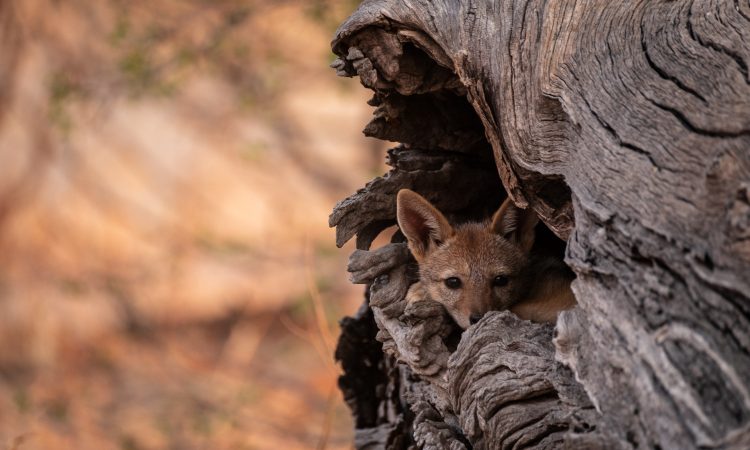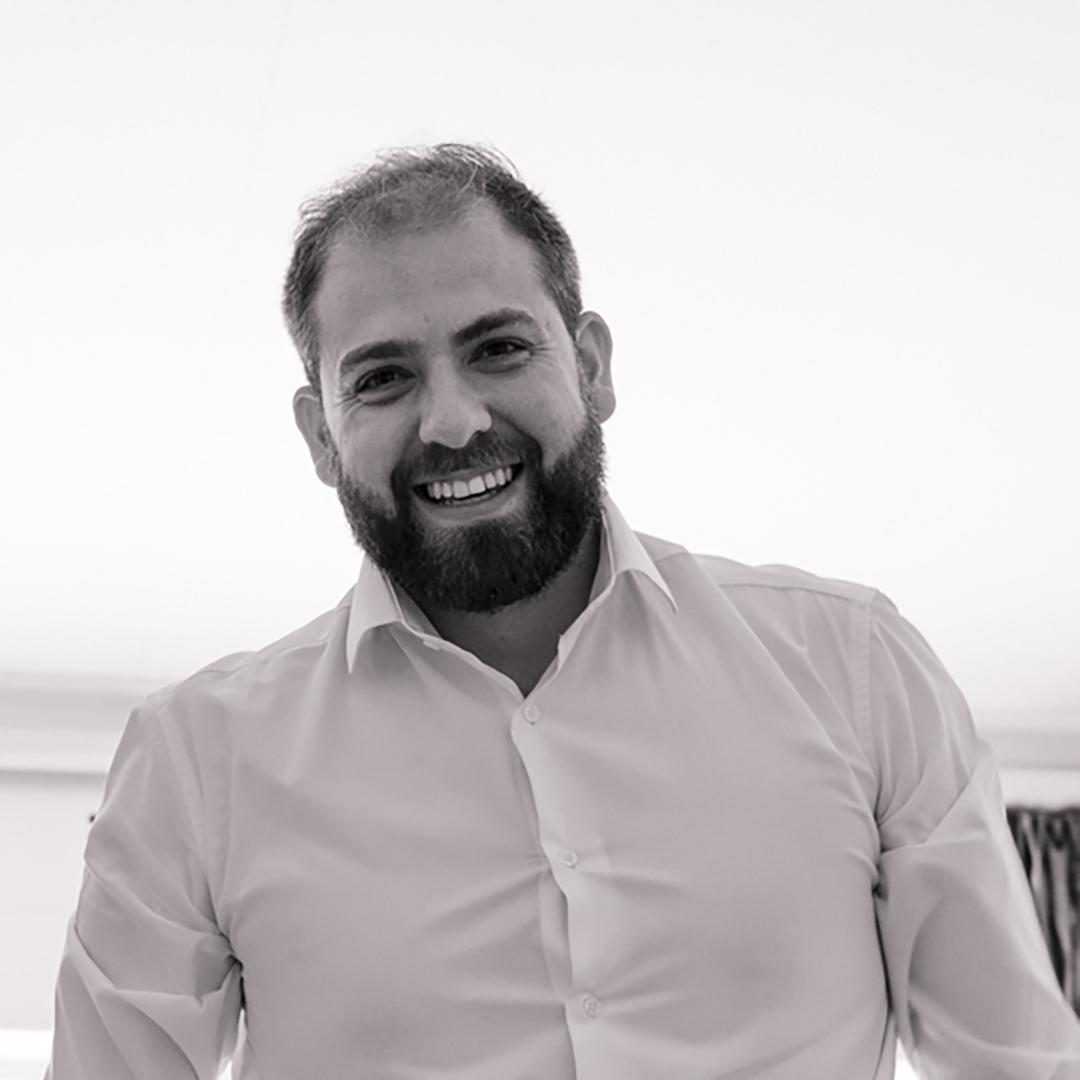 So who exactly am I?
I am a passionate wildlife photographer and content creator. My imagery features African wildlife in their natural habitat. I aim to inspire and motivate others to photography and enjoy Africa through the art of photography.
I love to engage with others on the subject of photography, videography, travel, and conservation.
Other associated brands include TimTam Overlanding, NextGen Creative Media and T's Little Crafts.
What can you expect from this blog?
Travel

Where i've travelled, what my thoughts are, and how I got there.

Photography

A look at some of my images, how I captured them and what my camera settings were.

The story behind the image

A deeper look into the story behind the image. What it took to capture the shot and what was happening around the shot.

Tips

Wildlife photography tips and tricks. Perhaps even covering some animal behaviour.

Trip Reports and experiences

A look at where I have been and what my thoughts are.
If you have anything else else you'd like me to discuss in this blog, then please let me know if the comments below.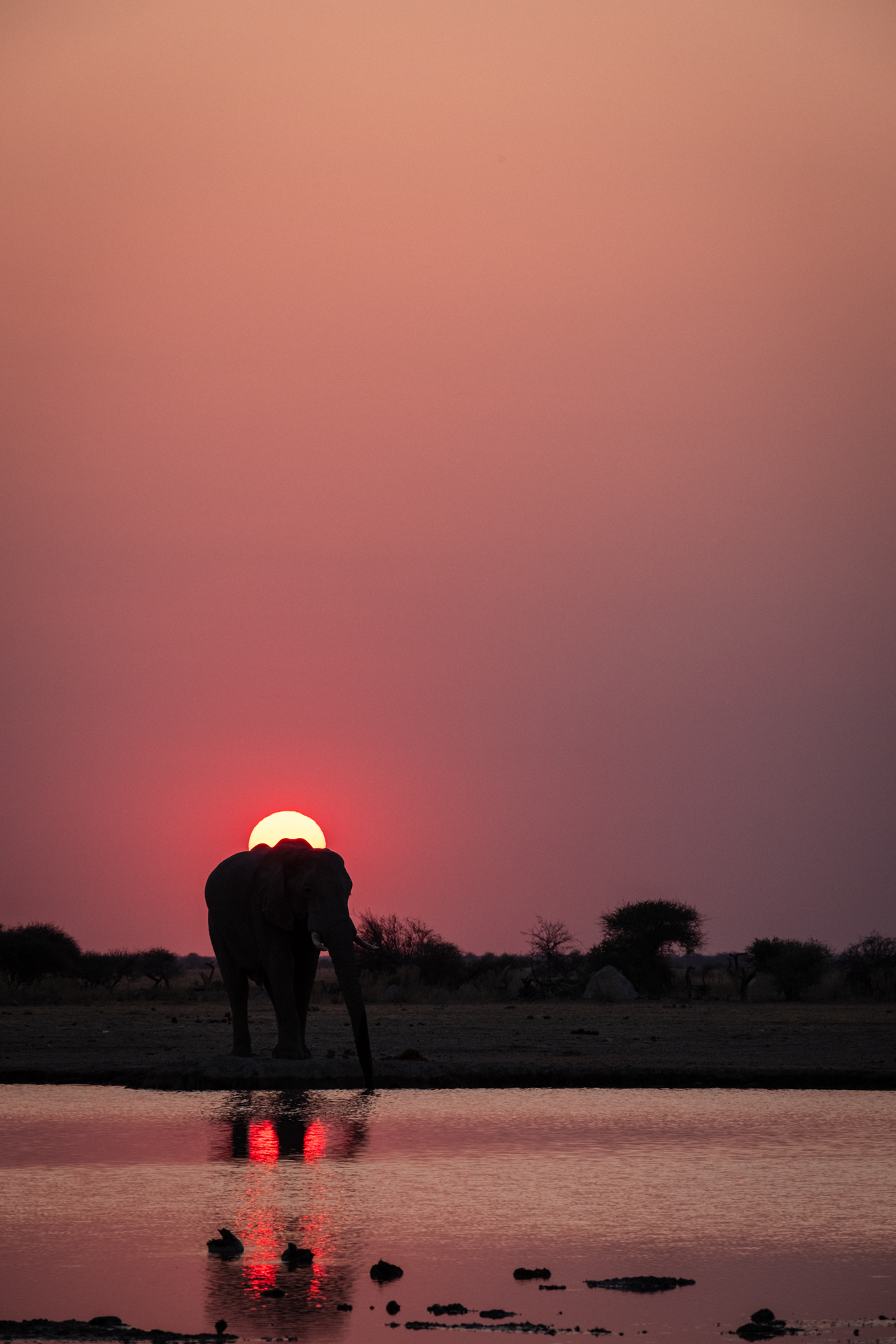 Subscribe to receive updates from Timothy Griesel Photography